Posted on April 11th, 2017 by admin
Last night (April 10) was Emily's big brother Haley's birthday. Also it was national sibling day, by the way. Emily posted this on her Instagram: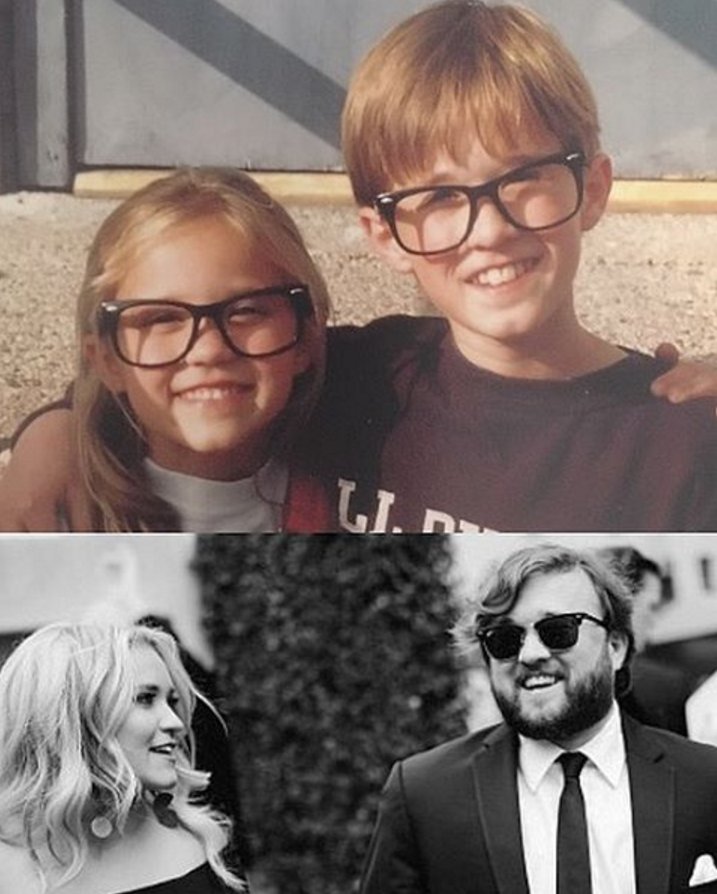 Happy Birthday @hjosment thank you for teaching me how to catch lizards and juggle and for beating me at literally every single board game and sport since I was born. I love you!!!
How cute is that?